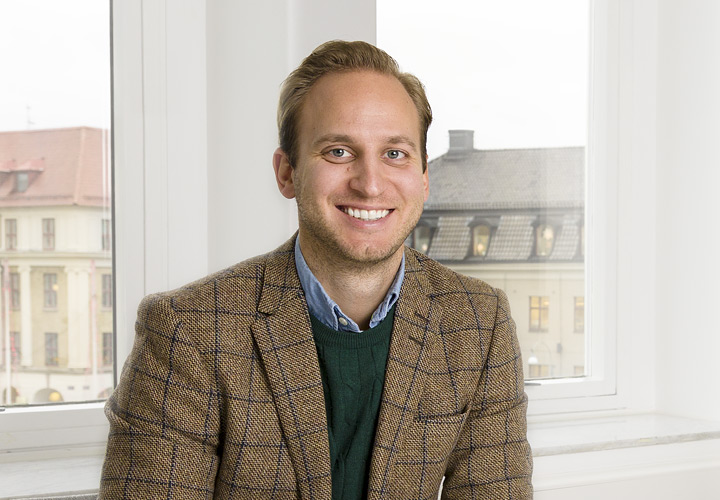 Citat breaks new ground with advanced storytelling
By using the latest virtual reality hardware, Citat and Nobel Biocare break new ground in the advanced, creative storytelling domain.
Ever heard of Oculus Rift? If not there's no surprise, because it is not available on the consumer market yet. In essence, it's a special headset with a built-in screen, placed in front of the viewers' eyes. The result is a notion of seeing real, three-dimensional images – a virtual reality. Alexander Corneliusson, Account Manager at Citat, explains that this gives you the ability to immerse yourself in a virtual setting and create entirely new experiences:
"The idea is to allow the user to enter the virtual world. The special sensors of the mask detect how the user moves their head, and adjusts the picture accordingly, so they feel like they are somewhere else. It provides opportunities for a whole new kind of storytelling and user experience."
Citat is using Oculus Rift in a project with Nobel Biocare, a world leader in the field of innovative implant-based restorations – from single tooth to fully edentulous indications. Citat has developed the creative concept, the story and ideas involved in the project, having used a production partner for the Oculus Rift technical development. Citat has also created the channel strategy and activities included in the launch campaign, and this is where Oculus Rift comes into the picture. The campaign will be rolled out in early 2015 at a variety of events in Europe and the US.
"This technology enables potential customers to gain a greater understanding of new products," Corneliusson says. "By using Oculus Rift, they can navigate and explore product functionality. It will be a support to our client's sales reps, while at the same time offer the visitors something special."
The idea of using Oculus Rift came from the creative team at Citat. Because Nobel Biocare is at the forefront of new technology, the creatives wanted to highlight this by using something similarly novel and advanced.
"The launch is about our client presenting a completely new type of product, and we wanted to pair it with innovative communication and technology," Corneliusson says.
"We wanted to use something that attracts attention for our client, something that can be displayed at events and that can become a hot topic in the industry." Oculus Rift ticks all the boxes.
With this kind of innovative thinking Citat is strengthening its market position as a digital partner.
"Citat is seen as a company at the forefront. We are considered a partner that not only provides clients with ideas and visions, but we are also able to realize them."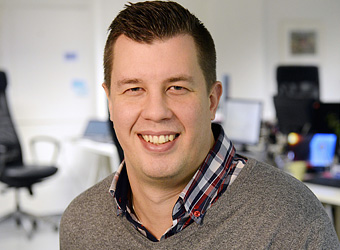 Loyalty marketing is good service
Jesse Sandqvist, Marketing Strategy Director, Seed Digital Media
"A strategic loyalty marketing plan helps in finding the right customers and developing customer relationships."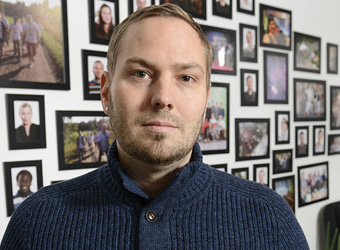 Creating better service and interactivity
Aleksi Lampinen, Managing Director, Citat Oy:
"The user experience must be positive and content must be easy to find irrespective of the terminal device used or the time of day."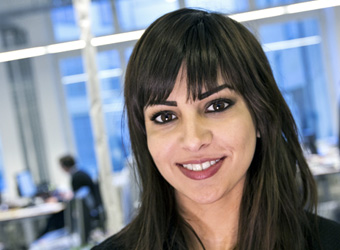 Get social with your content
Pixie Sartang, Head of Social Media Strategy, JG Communication:
"Marketing in the digital space is about captivating an audience in an instant. Companies need to stand out and be just that little bit more interesting."