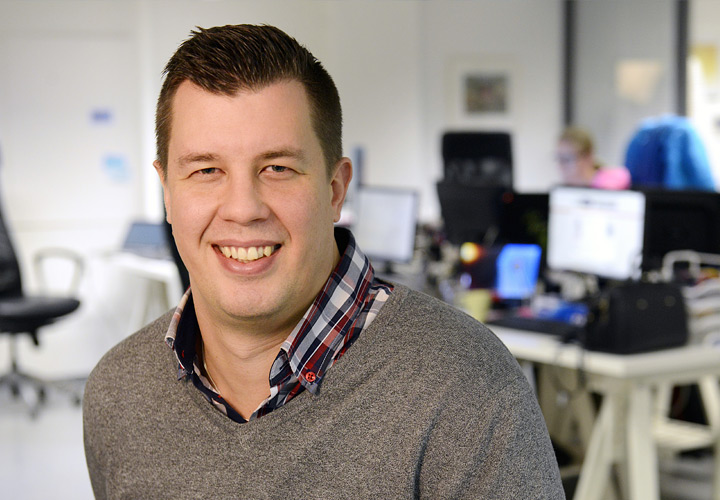 Loyalty marketing is good service
The challenge faced by many of Seed Digital Media's customers is getting started in acquiring new customers and coming up with ways to develop customer relationships.
"This is when you need a strategic loyalty marketing plan. It helps you find additional sales potential and effectively develop customer relationships," says Jesse Sandqvist, Marketing Strategy Director at Seed Digital Media.
Customer relationship development requires different measures at different stages of the relationship. First, you turn strangers into acquaintances, then acquaintances into customers, and then customers into loyal customers. Ultimately, loyal customers are developed into referrals.
"Customers are approached using different messages at different stages of the customer development path," Sandqvist says. "This way, loyalty marketing does not feel like traditional marketing to the recipient. Instead, it feels like a positive service experience."
"The marketer's own channels play a key role. When marketing spending is channeled to the development of your own channels instead of buying contacts, the marketing budget becomes an investment in future cash flow."
Greater customer focus in operations
In 2013, Karttakeskus wanted to increase the sales of its online store. The goal was to raise brand awareness and find new customers.
The objective of a strategic loyalty marketing plan was therefore to find people that might be interested in the products offered by Karttakeskus, and to have them sign up for an online marketing database, make their first purchase, and then return for repeat purchases. A further objective was to identify the most satisfied customers and to have them recommend Karttakeskus products to others.
"Targets were set for a three-year period for each customer segment, and they were linked to the customer's business objectives," Sandqvist says. "Critical success factors, indicators, measurement plans and target levels for indicators are all essential components of a strategic loyalty marketing plan."
Target-setting was followed by a crowdsourcing survey to confirm customer understanding and that the plan was customer-focused. Answers to the same questions were also sought among the company's own personnel.
The survey was aimed at finding out what customers want from the service, and what their priorities are. Based on this information, the final strategic loyalty marketing plan was prepared in cooperation with the customer organization's management, marketing and sales functions.
"The most important thing is that the plan is implemented and performance is measured," Sandqvist says. "Planning is important, but it only accounts for 3 percent of the success of loyalty marketing. The other 97 percent is down to execution."
Seed becoming part of the Nordic Morning Group has provided the company with broader opportunities for the practical implementation of various loyalty marketing activities. Seed now has access to Edita Prima's loyalty marketing expertise and services, as well as the digital marketing expertise of Klikki and Citat. For customers, this means solutions that are more comprehensive and easier to buy.
Text: Elina Palkama, student (communication)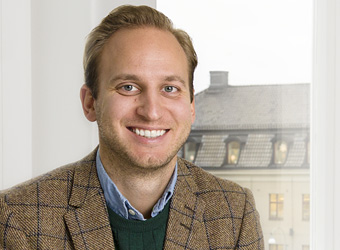 Advanced storytelling
Alexander Corneliusson,
Account Manager, Citat:
"By using the latest virtual reality hardware, Citat and Nobel Biocare break new ground in the advanced, creative storytelling domain."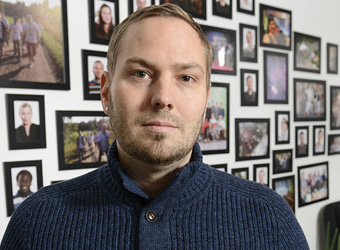 Creating better service and interactivity
Aleksi Lampinen, Managing Director, Citat Oy:
"The user experience must be positive and content must be easy to find irrespective of the terminal device used or the time of day."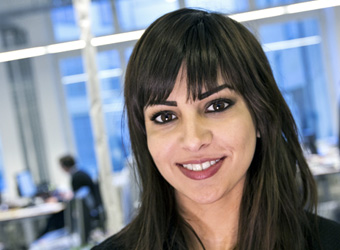 Get social with your content
Pixie Sartang, Head of Social Media Strategy, JG Communication:
"Marketing in the digital space is about captivating an audience in an instant. Companies need to stand out and be just that little bit more interesting."