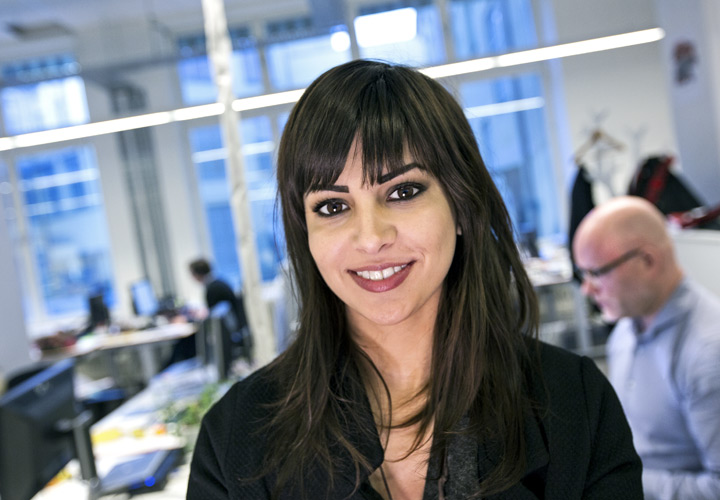 Get social with your content
Marketing in the digital space is about captivating an audience in an instant. Companies need to stand out and be just that little bit more interesting. Getting social with your content is a great way to get your customer's attention. But you need to think first and post later.
The key ingredient to any content marketing campaign is good content. That may sound obvious, but you would be amazed at what some companies do just to get visibility. Google rates content that is relevant, useful and original. So how do you create content that meets these criteria, which at the same time relates to the people you want to influence?
The classic Cinderella rags-to-riches tale can be told about the poor girl who loses her father, but also about the budding entrepreneur, who builds an empire with little more than willpower and ingenuity. The same story can be told about an Alaskan fisherman, a music teacher in Washington D.C., or a robot lost in space. You can tell it as a fairytale, in an urban setting complete with graffiti, tough language and hip-hop, or in a futuristic surreal place. But if the story doesn't match the storyteller, if you aren't true to yourself, your audience will go elsewhere.
So, if you sell Alaskan fish, the fisherman's story is probably relevant. If the robot finds his way home using your tracking software, you may have provided some useful information, so long as your credibility is still in check. If the music teacher talks about how eighth graders create woodwind instruments out of pinecones, you might just have a unique story on your hands. But if your aim is to sell products and services by riding trend waves, by promoting yourself with irrelevant content, or by not being open about what's going on in your organization, your audience will see through you soon enough. What you will achieve, however, is a massive increase in the number of people shaking their heads.
And you won't just alienate your customers – platforms have become smart too. If Google, Twitter, or Facebook sense that you are spamming, writing fake reviews, or misusing Like, they will find you, and they will cut you off.
So don't be afraid, be personal. Talk to people, hang out – get social. Engage your customers in a conversation. Take an interest in how they feel, what their concerns are and be open about it. Create content that is specifically designed for social media channels, invest the time to respond to people's comments and act in a crisis. Share the good and the bad, and your audience will trust you for it.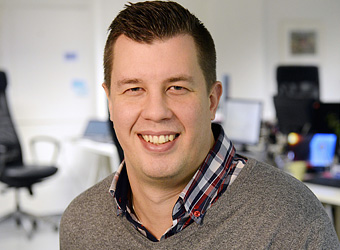 Loyalty marketing is good service
Jesse Sandqvist, Marketing Strategy Director, Seed Digital Media
"A strategic loyalty marketing plan helps in finding the right customers and developing customer relationships."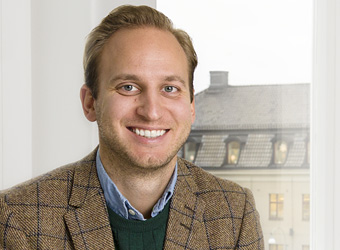 Advanced storytelling
Alexander Corneliusson,
Account Manager, Citat:
"By using the latest virtual reality hardware, Citat and Nobel Biocare break new ground in the advanced, creative storytelling domain."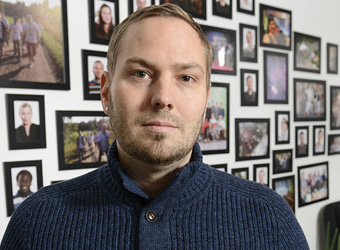 Creating better service and interactivity
Aleksi Lampinen, Managing Director, Citat Oy:
"The user experience must be positive and content must be easy to find irrespective of the terminal device used or the time of day."