CEO's review
On the way to comprehensive customer service
Our focus was on improving comprehensive customer service. We developed our digital service portfolio and expertise, strengthened synergies and intensified cooperation between our businesses.
We conceptualized our approach as the Circles of Success, which represent our service strategy of effectively combining our focus and expertise in online communication to promote our customers' success.
Our business areas are, from January 1, 2015: Visibility & Service Design, Content, and Campaigns & Dialogue.
Result 2014
Equity-to-assets ratio increased and cash and cash equivalents remained at a good level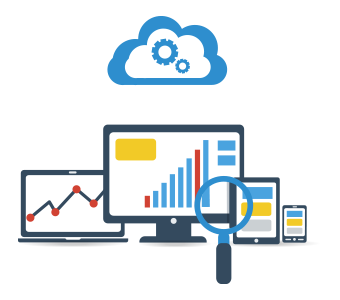 Nordic Morning Group's net revenue was EUR 106.6 million (EUR 121.3 million). The decline in net revenue was mainly due to the decrease of third-party invoicing in the Klikki Group and the depreciation of the Swedish krona.
The Group's operative result was EUR 3.4 million (EUR 4.0 million). In line with the strategy, operations were rationalized and assets were converted into money, leading to a substantial amount of non-recurring items in the income statement at EUR 2.4 million (0.0).
Operating profit before non-recurring items was EUR 1.0 million (4.0). The operating profit was weaker than planned due to the consolidation of Swedish printing operations stretching from spring to fall.
The Group's equity-to-assets ratio increased to 51.4 percent (42.2), and cash and cash equivalents remained at a good level due to strong operating cash flow.
Responsibility
Employee's and customer's expectations are on high level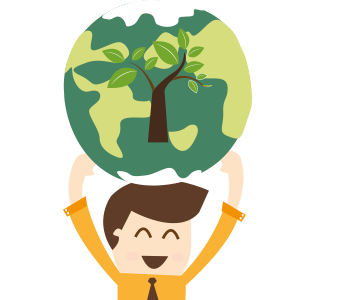 Our customers are active in developing their own responsibility and expect the same from their service providers. They appreciate our efforts in corporate responsibility, but would like to see more active responsibility communications from us.
In our employee survey, 92 percent of respondents indicated they consider it important for us to be a model of corporate responsibility.
Most of the environmental impact from the communication industry is already caused by the use of digital services and devices. In this report, we discuss the opportunities for analyzing our own digital eco-footprint, as well as that of our services.