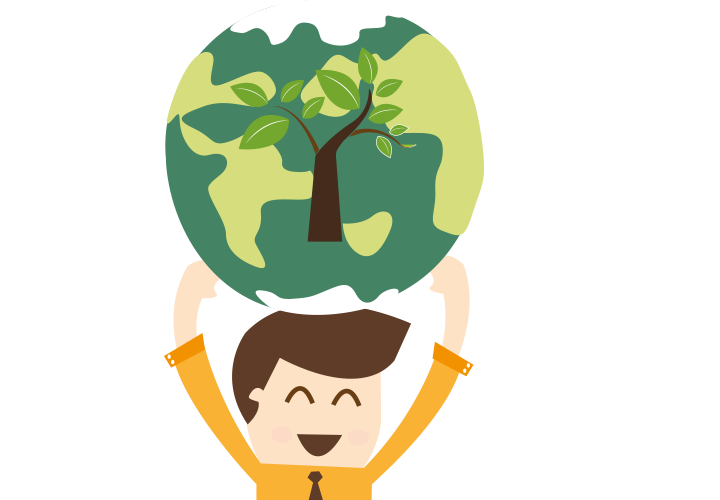 Communicating CR efforts to customers
Corporate responsibility matters are topical and significant to many of Nordic Morning's customers. They want support for and assistance in their communications efforts regarding corporate responsibility, and in acquiring information on the subject.
These are the findings of a customer survey conducted by Nordic Morning last autumn, the first time the Group has investigated the significance of corporate responsibility on a deeper level. The aim of the survey was to obtain more detailed information on what kind of added value Nordic Morning's corporate responsibility efforts bring, and could bring, to customer relationships and customer service.
There is a great deal of potential in this area. Customers expressed a desire for customized and personalized solutions for corporate responsibility communications, as well as tools for managing stakeholder relations. They also indicated they want assistance in collecting information on corporate responsibility.
To respond to these needs, service providers must be very familiar with their customers' business as well as the corporate responsibility issues and challenges they face. Issues related to supply chain management and responsible subcontracting are faced in almost every industry. What kinds of solutions could support communications within supply chains? How to support supply chain transparency? Many customers could also benefit from a service that helps illustrate value generated for stakeholders and society at large.
The survey shows that Nordic Morning has high-spirited customers that are looking to boost their competitiveness through corporate responsibility and transparent communications on the subject. They need innovative solutions and expect their communication service providers to offer them. They also want support, and even challenges, to create an innovative company culture. They want to be "aired out."
The customers expressed a desire to obtain comprehensive information on the Group's services and companies. They also want to be informed of the Group's corporate responsibility efforts, as corporate responsibility is a key consideration for them and it is linked to the services that the Group companies provide for them. It is essential to elaborate on how Nordic Morning helps its customers achieve added value from corporate responsibility through effective communications.
Text: Sari Kuvaja, Corporate Responsibility Advisor