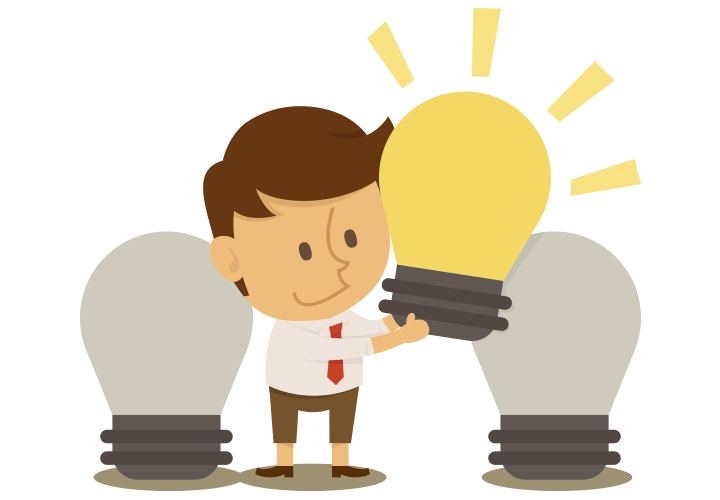 Customer wants accurate data on responsibility
One of our international customers asked us to fill in a comprehensive survey on corporate responsibility in early autumn 2014. The response from Nordic Morning and its subsidiary Citat includes 40 documents related to various aspects of corporate responsibility.
The survey covers environmental issues, working life practices, human rights issues, ethical business practices and purchasing policy. Nordic Morning received a good score in the survey, but there was also room for improvement.
The customer would have liked to get more information on how Nordic Morning minimizes the environmental impacts of the products it uses after they are removed from service.
The score also suffered somewhat from the fact that Nordic Morning's purchasing policy includes environmental criteria but not social responsibility considerations, as well as the fact that Nordic Morning does not have a human rights policy.
The customer suggested that Nordic Morning's first priority should be to start reporting on compliance with the code of business ethics.
Text: Sari Kuvaja, Corporate Responsibility Advisor